XL-Connector 365
Brings your favorite Salesforce data loading tool to the Mac and Excel Online platforms.
Multiple Platform Support
XL-Connector 365 is available on all Microsoft Excel platforms:
Get XL-Connector 365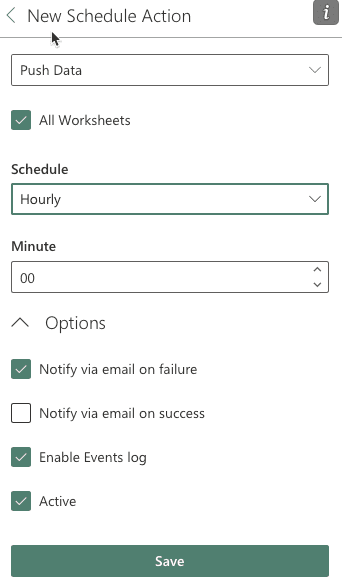 Automatic Data Operations
Automate everything you can do with the XL-Connector 365 plug-in manually for Excel spreadsheets stored in Microsoft SharePoint and OneDrive. You can run your automatic operations up to every 5 minutes!
Multiple Reports in one Workbook
Enhance your reporting capabilities by bringing multiple Salesforce reports into the same workbook and utilizing pivot tables, formulae, and charts to do calculations and visualize data, joining it even from objects that are not related in Salesforce.
Get XL-Connector 365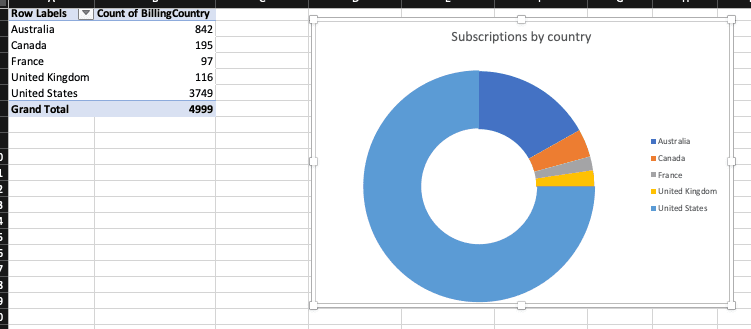 Mass Data Loads
Breeze through mass record creation/updates fully utilizing all Excel capabilities such as filters and sorting. Enjoy amazing speed and instant error reporting when loading data directly from your Excel spreadsheet.