We Make Your Salesforce Data Easy To Work With
Securely import, export and refresh Salesforce data within Google Sheets, Microsoft Excel, and Google Data Studio. Powerful automations.
Which spreadsheet software do you use?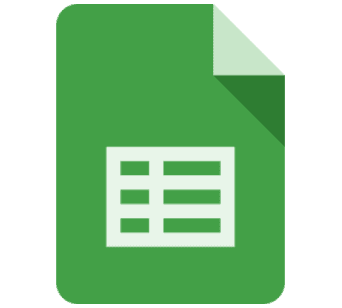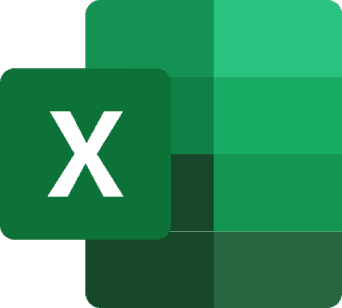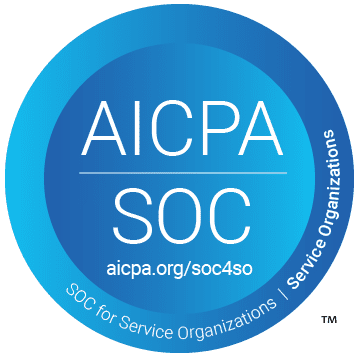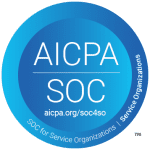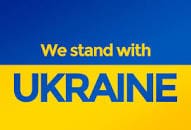 Enabler4Excel is indispensable for us. We have four people using it - two in Sales Operations and two in Salesforce administration. It has made exports and imports a breeze and the Admin tools have been extremely helpful, especially in monitoring field utilization. The price is excellent and the support is outstanding.

Enabler has become an absolutely integral part of my everyday work. The ROI on this thing - at only $10 a month - is off the charts, as it saves me at least 5 hours of work per week. Honestly, I would rather quit my job than live without Enabler now. If you are in charge of your organization's Salesforce data, you 100% NEED this, or else you are doing it wrong.

Tim Barham
Senior Technology Manager
Was introduced to this tool by Amsterdam Salesforce User Group. Absolutely brilliant tool for everyday data-related tasks, saves at least 1-2 hours a day comparing to other tools out there in the market. Highly recommended to everyone!

Juris Upenieks
Must have for technical and business users
"Great for reports as you can create charts/graphs/forecasts in excel and have Enabler automatically update the data so the graphs/forecasts/etc are up to date. You can also use it to mass update/delete/insert records. Much easier than any other data loader."

"This is my #1 app and is a must-have for admins. We use it all the time for data uploads large and small. In addition to day-to-day updates, it has allowed us to do large data migrations quickly and cleanly. $100/year/user is very reasonable. It is also regularly updated with new features."

Jeff Dixon
Associate Director, Salesforce
"Fantastic product! Every hour of the day it runs/updates the data/reports directly from Salesforce to either Google Sheets reports or Excel reports. It also provides auto Email Notification for either the Failure or Success of a data refresh operation. Using it for more than one year (i.e. Since they are in the market). Using the apps for complicated reporting in Google Sheets and Excel both. This set of reports have very high visibility up to CEO, COO, EVP and SVP levels for all sorts of KPI and analytical purposes. The Product support, Performance Consistency and Price unbeatable!"

Jay Bhatt
Enabler4Sheets and Enabler4Excel User