Connect your Google Spreadsheet to Salesforce.com and exchange data with it both manually and automatically.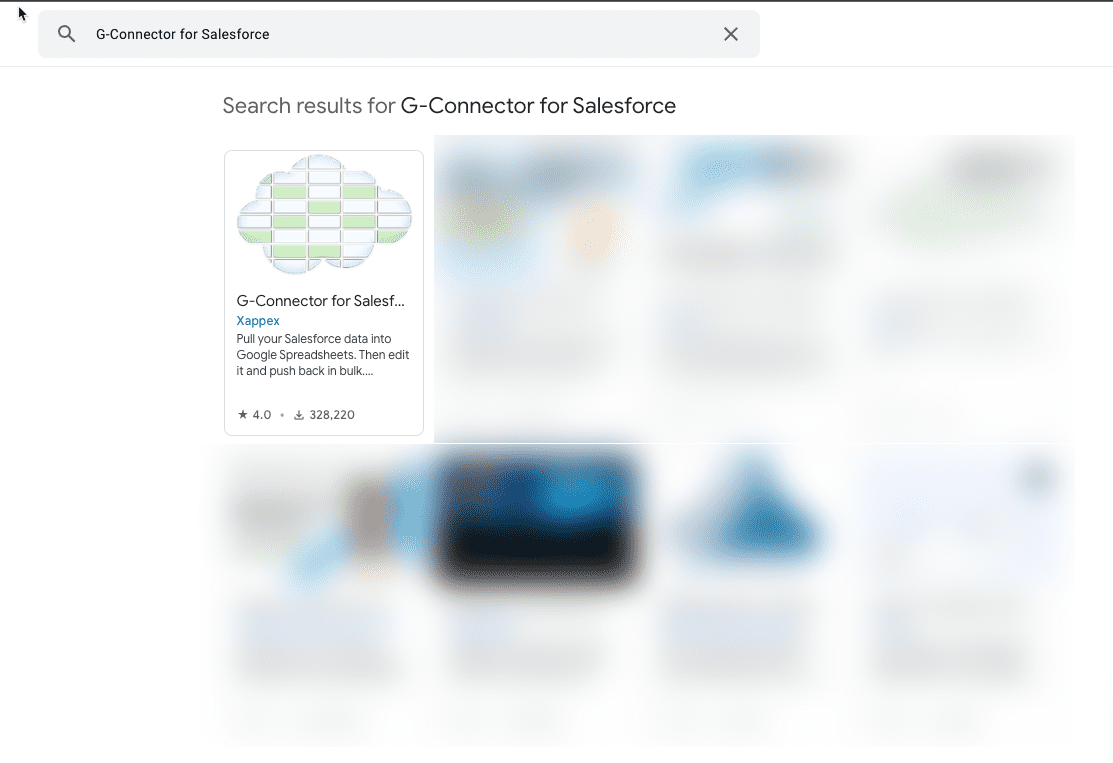 Automatic triggers executed every hour can sync your Sheets data with Salesforce both ways: by pulling reports and/or SOQL queries from Salesforce and putting the data into a Google Sheet, as well as by grabbing the data from your Google Sheet and running mass Insert/Update/Upsert/Delete operation against Salesforce automatically based on the pre-defined mappings and settings.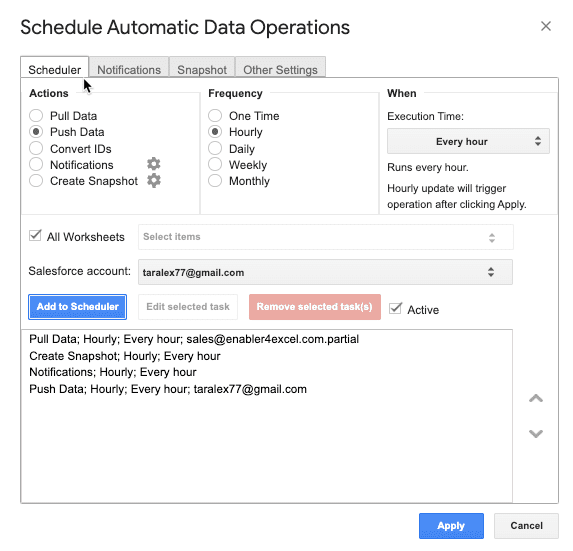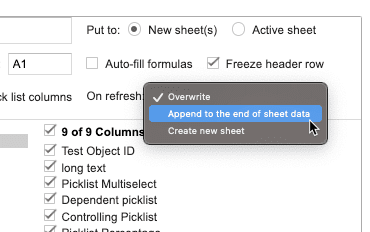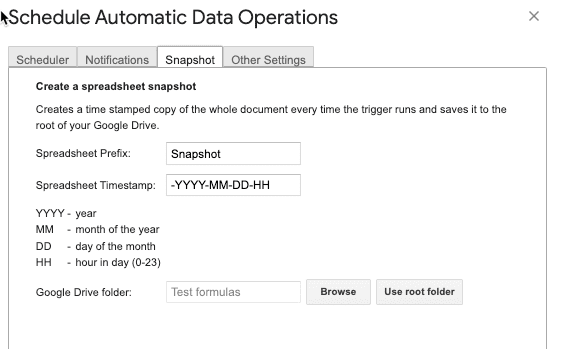 Create snapshots of your Salesforce data
G-Connector provides multiple ways to create data snapshots in Google sheets:
By creating a separate timestamped Sheet in Google drive with a snapshot of Salesforce report or query pull

By creating a separate timestamped tab in the same Sheet with a snapshot of Salesforce report or query pull

By appending new data to the same sheet to be able to be analyzed in the linked pivot table
Set up a single shared Google spreadsheet
You can now actually set up a single shared Google spreadsheet where your Sales team will enter all their sales data, and it will be picked up by our automated schedule and synced up with Salesforce automatically, at the time you choose and regardless of whether the sheet is open.
This way you can provide visibility to Salesforce data as well as a way to upload data to Salesforce to team members who don't have an expensive Salesforce license.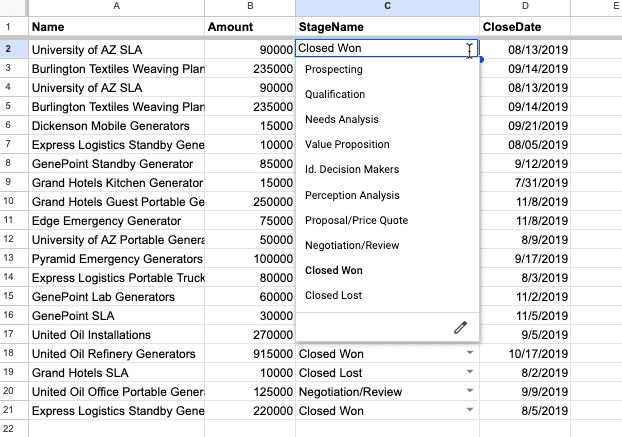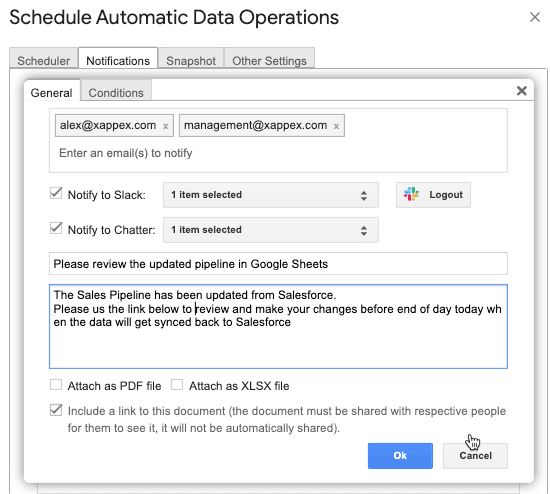 Set up notifications to be send to team members periodically or when spreadsheet data meets certain criteria.
You can announce that the shared Google Sheet has been updated to your team via Email, Slack, and Salesforce Chatter.
Multiple Accounts Support
And if you have several logins, G-Connector keeps them for you so switching between accounts is easy. You can even have tabs in the same Sheet linked to different Salesforce orgs to automatically sync data between them.
There's no limit as to how many Salesforce.com orgs you can connect to.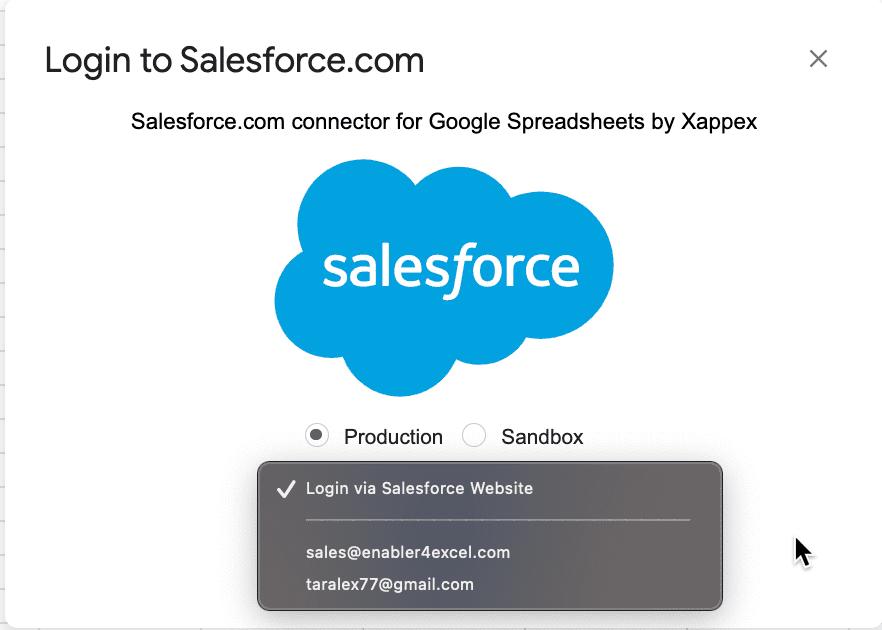 What our users say about G-Connector
This is the best plugin.

This is totally crucial to so many things we do. It works like a charm and when we have issues, their tech support is quick to help and resolve our issues. Not sure what we would do without it.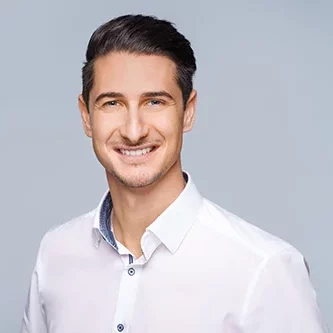 10/10 - Powers the reporting and analytics across our org

Everything about this software is clean, simple, and easy to use. The power that G-Connector brings to our organizations' ability to manipulate and report on data is undeniable. Beyond that, Alex and the rest of the Xappex team are quick to respond and provide support. How do I pay more!?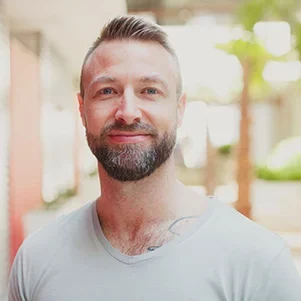 Best Connector app - available for Salesforce - Google.

This app is really good at what it advertises, it's a one stop solution. Scheduling refresh - Check, exporting reporting data without the 2000 row limit you see on other similar products - Check. Easy to manage - Check. Highly recommend this tool.
Keerthi Penumutchu
Administrator at Cadillac Fairview
An exceptional tool

I've been a dedicated user of G-Connector for the past five years, and I can confidently say that it's nothing short of exceptional. If you're someone who works extensively with Salesforce data and is looking for a tool to automate syncing with Google Sheets, this is an absolute must-have. G-Connector has transformed the way I handle and manipulate large volumes of data, making it an indispensable part of my toolkit.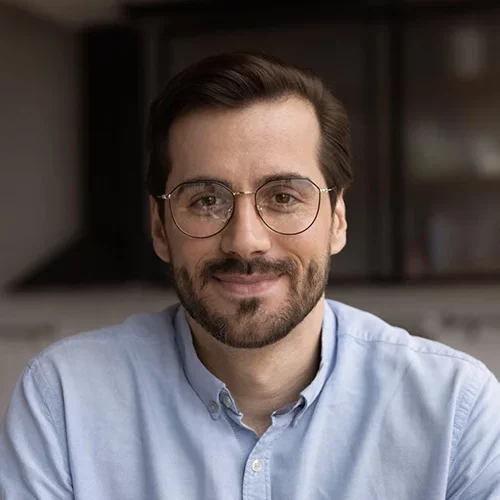 Excellent (Indispensable) Tool

I have used the G-Connector for Salesforce at 2 different orgs now. It's incredible. It really is a simple and reliable tool. I consider the G-Connector one of the most important tools that I use on a daily basis.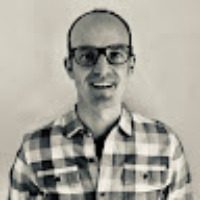 Created an amazing operational dashboard

When it came to creating a complete operational dashboard for one organization I worked with, G-Connector was far and beyond the best solution! Our dashboard allowed us to track progress against program, fundraising, staffing, and spending goals by region in a compact format that we could pull up live at any moment and easily reference in our web browser bookmarks. No need to re-run and export every time.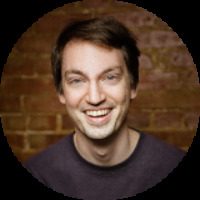 Adam Vatterott
Freelance Consultant at Adam Vatterott Consulting