XL-Connector is a locally installed app that doesn't send your data anywhere outside of your secure environment. There's no cloud component to it, so the data travels directly between your PC and Salesforce instance over a secure encrypted channel.
XL-Connector provides tools to pull data from Salesforce, work on it in Excel, and push it back with one click - no CSV files, no hassle, and you have all the amazing tools of Excel right at your fingertips: pivot tables, charts, formulae, lookups, etc.
Getting fresh data from Salesforce.com is even easier – just click "Refresh All" and all connected data sources will get updated instantly along with all the pivot tables or charts connected to them.
Once installed, go to XL-Connector tab in your Excel ribbon, log in with your Salesforce ID and click "Reports". It took us longer to type this sentence than for you to have your real life data appear on the screen in a familiar Excel UI.
Multiple Accounts Support
And if you have several logins, XL-Connector keeps them for you so switching between accounts is easy. There's no limit as to how many Salesforce.com orgs you can connect to.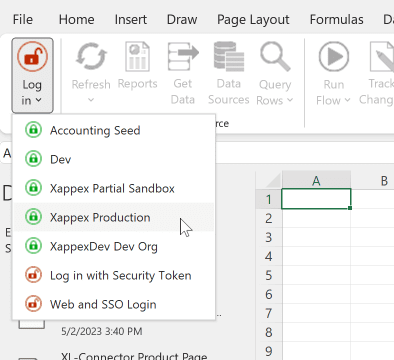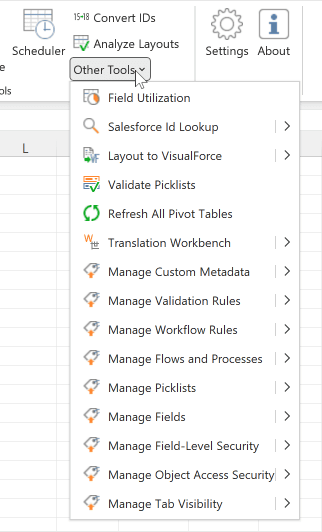 Administrator's Must Have
A huge assortment of data loading and metadata management tools will hugely boost the productivity of your Salesforce admins and developers.
Tasks that normally take days, like updating the descriptions and help texts of data fields, will take minutes with XL-Connector
What our users say about XL-Connector
This App is a Godsend

If I could only keep one app on our Salesforce XL-Connector would be the one. The tasks (pulling reports for further analysis for Finance, Record management, lead conversion etc.) I used to do without XL-Connector were taking me at least 2-3 times longer and were a headache.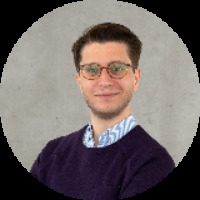 Alexandre Brandt
Senior Sales Operations Specialist at SimScale
The power of Excel combined with Salesforce

Simply said, XL-Connect combines the power of Excel with Salesforce. It allows me to quickly create queries to pull data from Salesforce, modify it, and push it back into Salesforce. It also support flows (think macros, not Salesforce flows) to help automate tasks. It is my go-to tool for data manipulation in the Salesforce.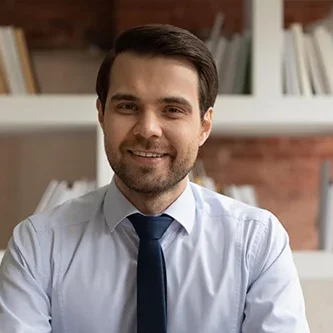 Paul McClellan
Developer at Second Harvest of Silicon Valley
Add to Essential SFDC Tools!

This product is now an essential part of our daily administration. The ability to easily switch between different boxes and to Pull/Push data in a couple of buttons makes doing this job so much faster. Having the Data Loader experience directly in Excel is an amazing productivity/time saver.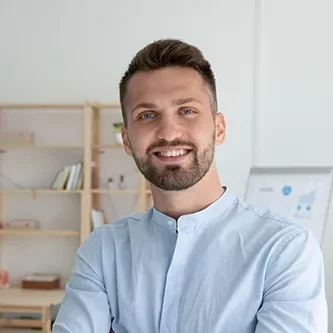 Ben Morch
Salesforce Applications Engineer at CPI Security
a MUST HAVE

I learned about this from Salesforce Premier Success. Once I used it, I had to tell everyone I knew about it. It makes managing data in Salesforce SO EASY. We've been able to transform some business processes completely and save HOURS of work and avoiding spending money on a 3rd party system. I still don't know ALL the things it can do!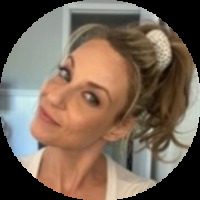 Alissa Wright
Salesforce Solutions Engineer at Coldstream
Great product and a real time saver

The user interface is friendly, and it is quite useful for data maintenance. I wish more products were designed as well as this one. I would absolutely recommend it to anyone who needs a quick and effective tool to help with day to day Salesforce operations. Customer service was excellent.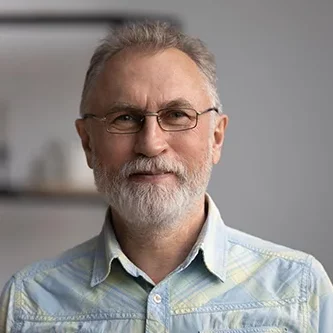 Indispensable

This really is an awesome bit of kit that should be in every Salesforce admin's toolkit. It's so much more than a tool for uploading and downloading data from your Salesforce org. I use it all the time for maintaining data quality, and particularly managing duplicates. I find it much easier for ad hoc, ephemeral reporting, rather than building a new report within Salesforce. I simply could not do my job without this.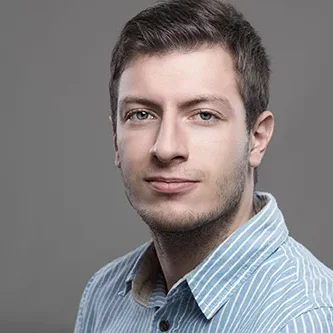 Andrew Stevenson
Technical Coordinator at University of Cumbria